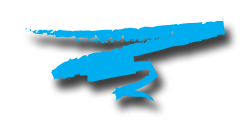 Create rotator
---
To be able to determine the location to display the individual ads (banners) you have to create rotator of them.
Choose "Ads -> Rotators", click "Add" button:

then fill in the parameters of the rotator: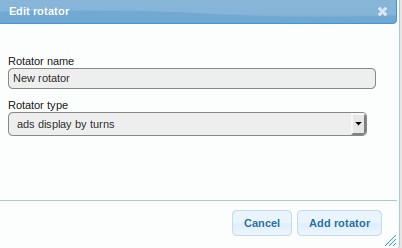 Name of the rotator will be important from the point of view of the portal developer. From the point of advertisers' / publishers' view, the key parameter is the type that determines the way in which the content of (banner) rotator will be changing. We can make it from the weights assigned to each banner or simply display banners in order (different each time).
Time for banners!