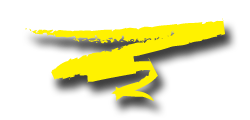 Thumbnails
---
jCMS to any image that is imported as part of news creates a series of thumbnail images, which can then be used anywhere in the system (in the header on the home page, the table of contents, etc.).
The size of these thumbnails is configurable from the jCMS. To add a new type of thumbnails from the menu, select "Configuration -> Thumbnails" and then "Add" button: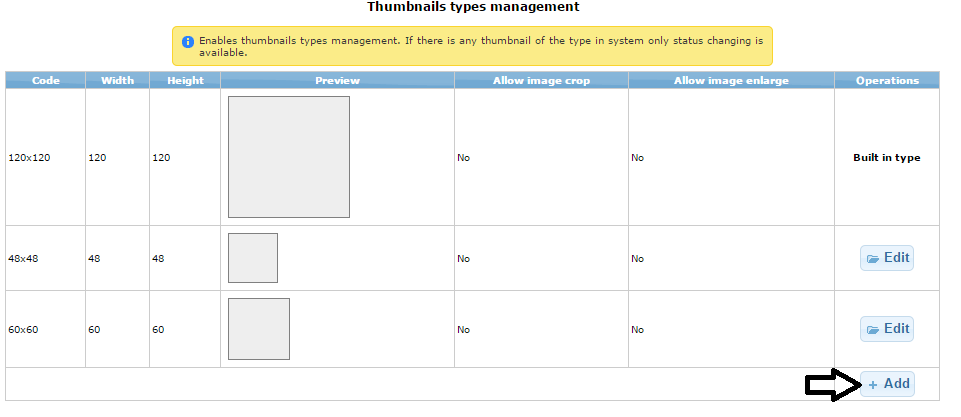 You must complete code thumbnails, and its height and width: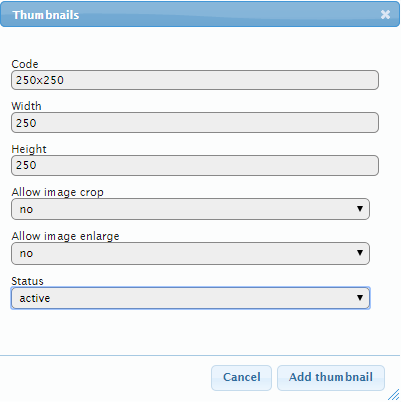 From now on you have an another thumbnail!