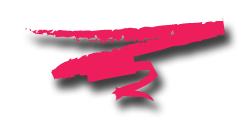 Can I add to news multiple attachments at once?
---
Sure!
Just in the "Media" button:

And then in the window that appears, select "Browse" and select the files to be imported:

After accepting the list of file names appear in the table. Now you just have to press "Upload" and you're done!